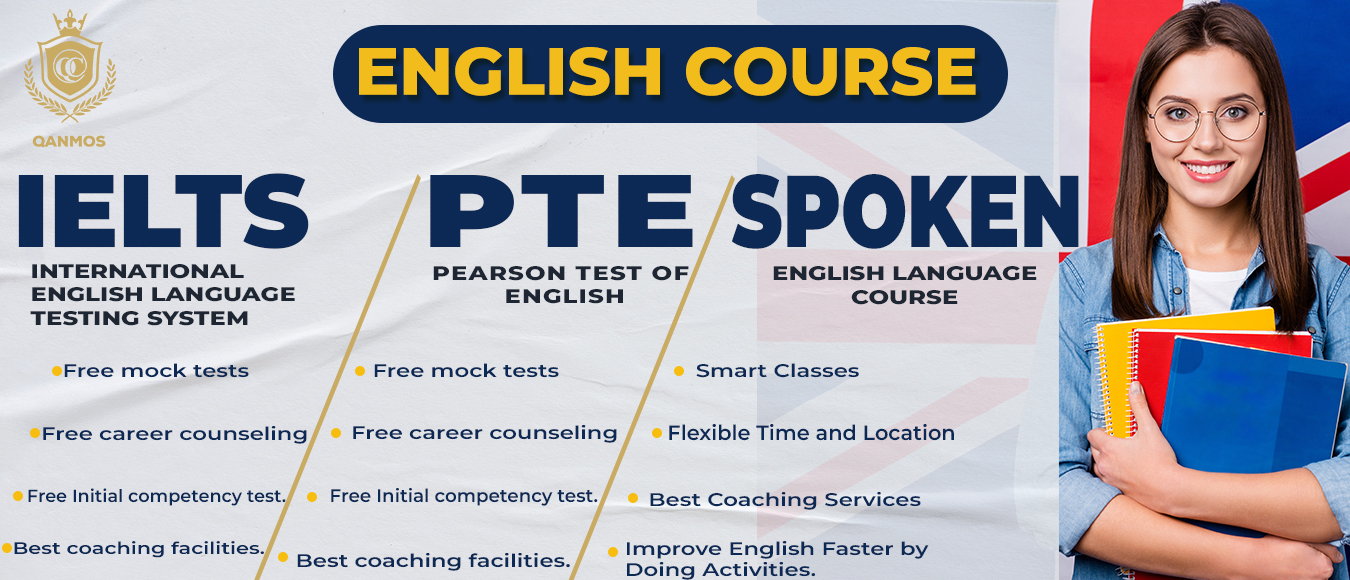 Our Test Preparation in Lahore program plans to put the students in the right place, level their evolution, endorse their accomplishments, and prove their English for universities. This course is aimed to make learning and test-taking easier than ever and more enjoyable for everyone. The objectives of this course are as follows;
• Improve their academic, individual, and expert abilities
• Obtain basic language skills to communicate with speakers of the English language
• Get the language capability essentially required in many life situations
• Develop encouraging attitudes toward learning
And more learning objectives will be fulfilled, in this Pearson English Test course in Lahore.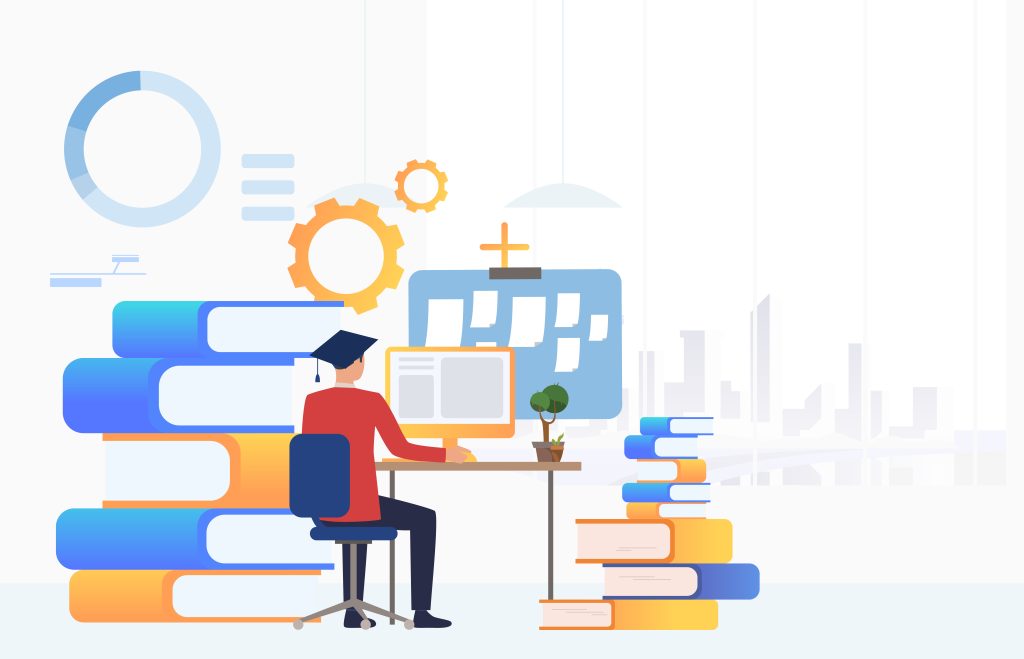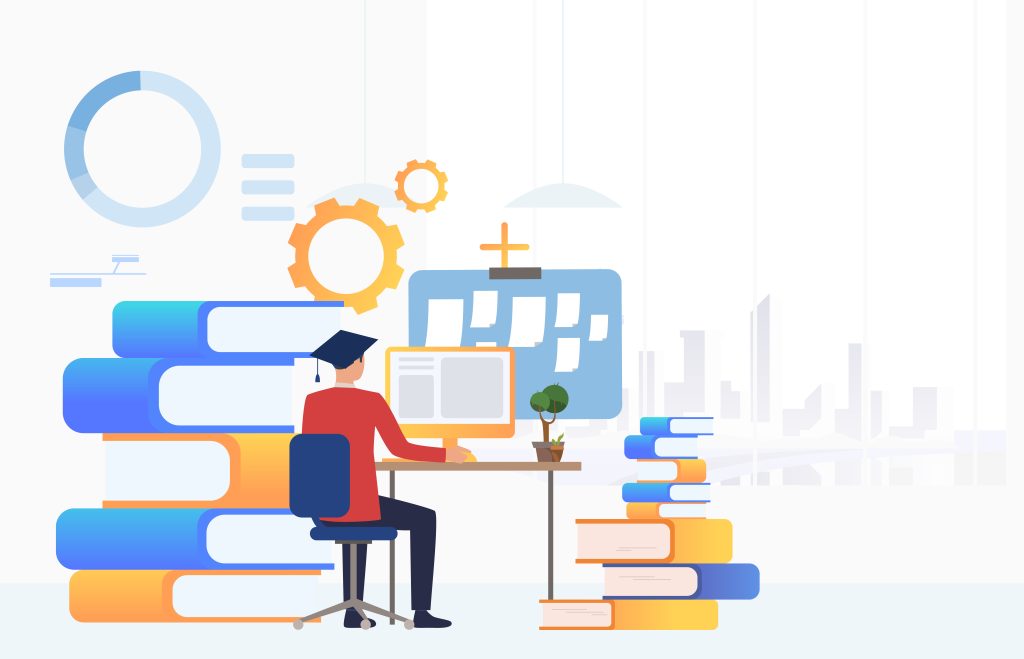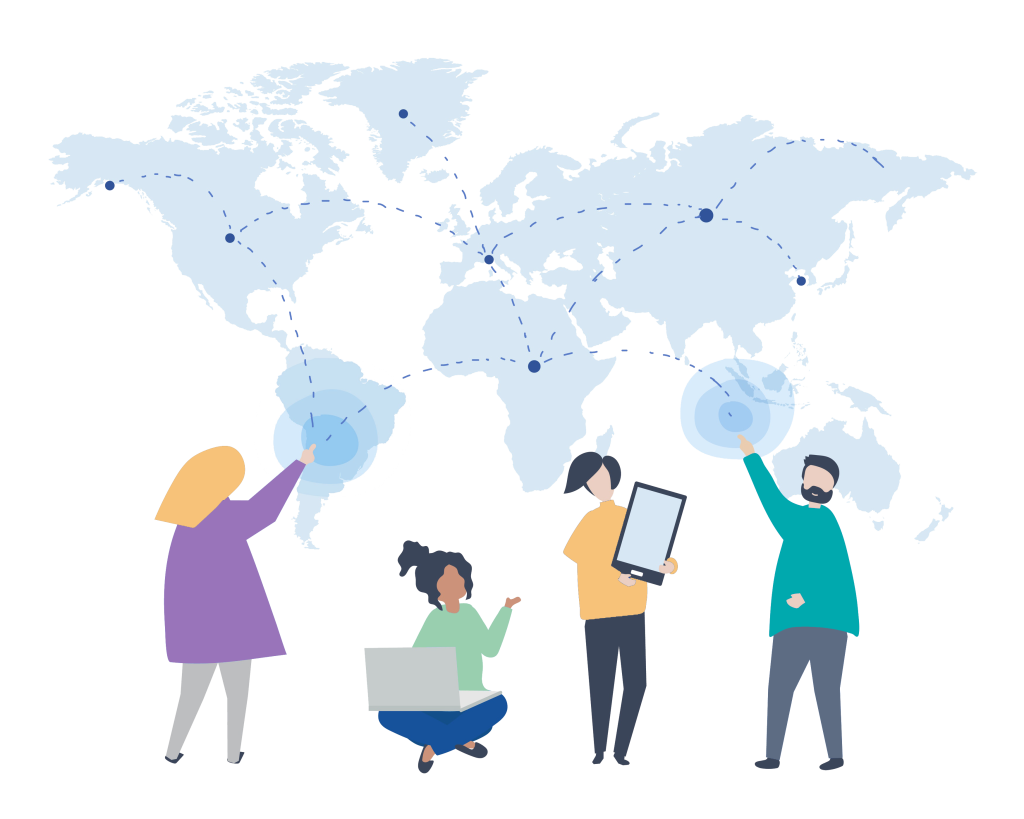 International English Language Testing System (IELTS)
IELTS is an International English Language Testing System (IELTS) which is the world's most popular high-stakes English language proficiency test, designed to assess the English proficiency of the people who intend to study abroad where English is the language of communication.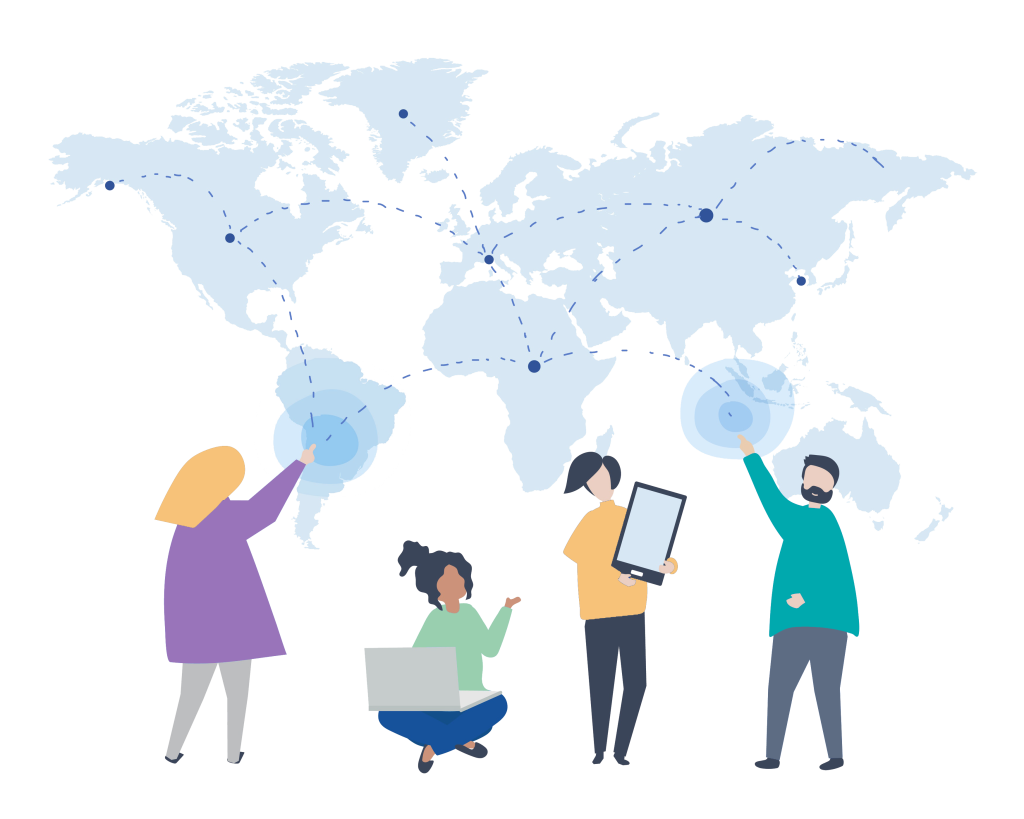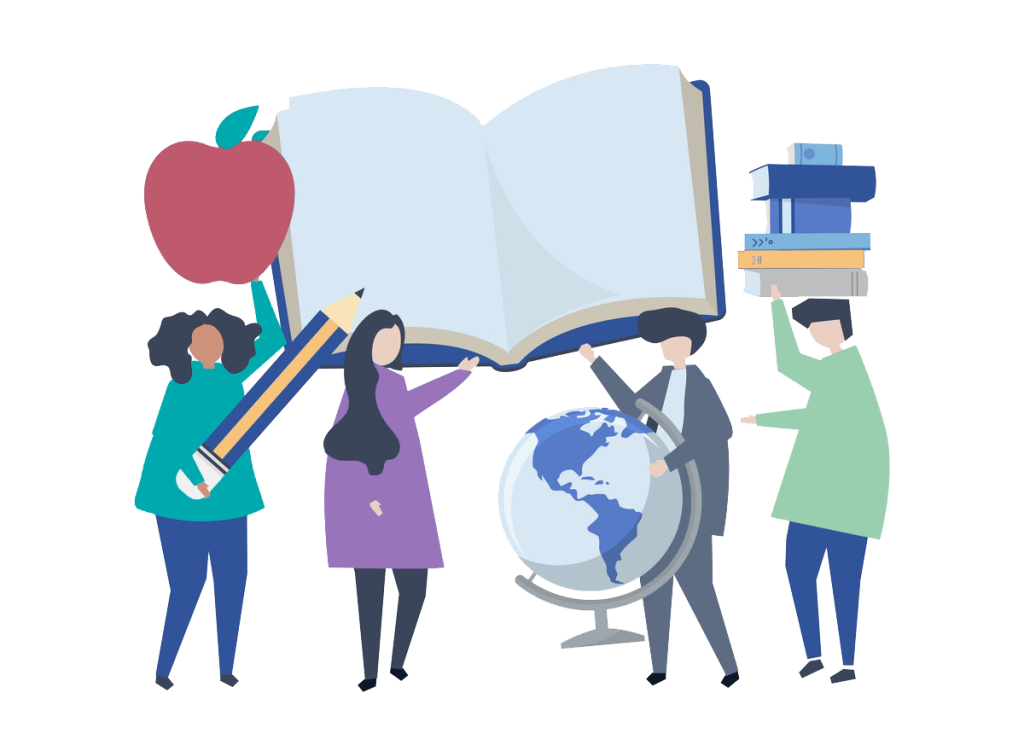 Pearson Test of English (PTE)
Pearson Test of English (PTE) Academic is the world's leading computer-based test of English for study abroad and immigration and is widely accepted by universities, colleges and governments around the world. All test takers should prepare for PTE Academic, even if English is your first language.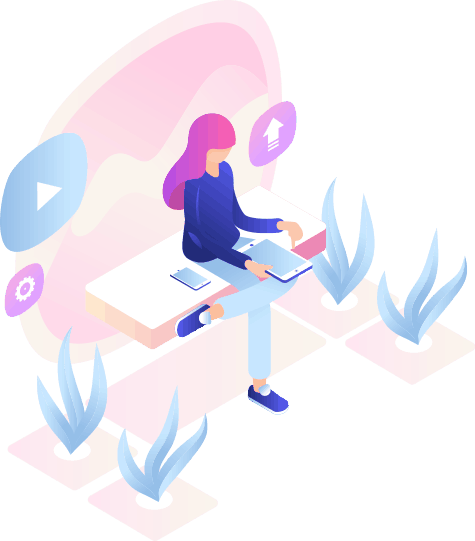 English is a global language and is also the language of business. Wherever you go, whether it is for a job interview or for tourism, you are required to communicate in English. English is also Pakistan's joint official language apart from Urdu. Canmos Collage Trainings is the best and brings you the best Spoken English course in Lahore and Multan with which you can develop your English-speaking skills in a flawless way.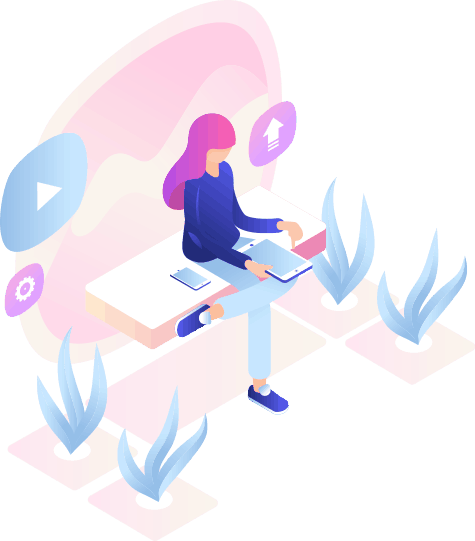 Importance of the English Language Courses
Now a day's English language course in Lahore is becoming the talk of the town. If you want to excel in the modern world you must have the knowledge for it.
How to Prepare for the test?
Before administering a mock test to gauge your existing proficiency, you must first decide what score you need. You can then calculate how much work is needed to close the gap between your current ability and your goal score. Then, you must create a timeline for your test because having a strategy will make it easier for you to find your way there. Then you need an instructor who can show you how to improve your weak points. The Edify Group of Companies' trained staff helps students get ready for the  Academic exam.
Our course:
Our course lasts for two months, however depending on how well students perform, the length may change. In the classroom, we assist our students in practicing with the exam format. It can be very beneficial to take classes from the Edify Group of Companies and work with our tutors in order to prepare for the exam. . In order to assist you get accustomed to the test's format, we will also give you practice tests and sample test materials. Additionally, we offer advice and techniques to help you become more proficient at taking tests and enhance your likelihood of success.
Academic And
Coaching
Coaching helps you build the skills you need to succeed and thrive, while advising keeps you on the path to success and helps you meet every administrative requirement.
English is the certified language of the expert world. Provide specialists at any level the occasions to succeed in their career by allowing their progress with English language learning. you will be capable of applying for more jobs and achieve your dreams of moving abroad.

Qanmos is a thriving and distinguished certified body offering recognized quality courses on International Health and Safety. Our organization has a huge portfolio of customized learning models and health and safety courses that cater to specific training and consulting needs.
Qanmos has achieved phenomenal success in delivering quality health and safety trainings and certifications to make the world a safer and sustainable place to live.