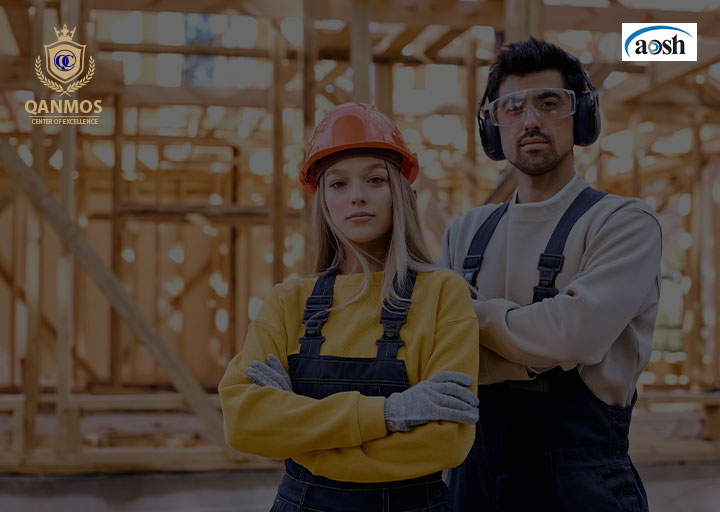 OSHA Construction 30-Hour USA
OSHA Construction 30-hour training is the primary method used to train workers and supervisors on hazard recognition and OSHA safety standards.Agricultural operations are addressed in specific standards for agriculture and general industry. This section highlights OSHA standards and documents related to agricultural operations.
OSHA Construction 30 Hour training is a great method used to train workers and supervisors on hazard recognition and OSHA safety standards. Our training covers specific OSHA regulations and requirements as they apply to the construction industry, and teaches safety awareness to help each worker recognize and reduce the risks of job site hazards.
This fully narrated and interactive hazard recognition training is intended as a comprehensive look at OSHA standards for employers and employees.OSHA 30—Hour Construction Safety course trains workers and employers on recognition, avoidance, abatement and prevention of safety and health hazards in the workplace. It includes information on workers' rights, employer responsibilities and how to file a complaint.
OSHA training is necessary for a safe and healthy work environment, and for certain states it is a requirement before work can begin. States that have recently made OSHA training a requirement for certain construction work contracts are: Connecticut, Massachusetts, Missouri, Nevada, New Hampshire, New York and Rhode Island. If you need your OSHA 30-hour card and currently work in the construction industry, this course is right for you.
OSHA 30-Hour Construction training covers everything from Electrical Hazard Safety to Fall Protection.OSHA 30-Hour Construction course is a proven way to receive a valid OSHA 30-Hour Card and achieve the safety level required by your company for work in the construction industry. EDCONS is one of the most trusted names in safety training and we're here specifically to help you learn the essential skills you need to perform your work safely.
This introductory course was developed by OSHA for general industry personnel to learn about occupational safety and health and OSHA standards. All participants will receive the 30-hour general industry card & Certificate upon completion of the course.
OSHA Construction 30 Hour Course Consist Of Following Topics:
Hazard Communication: Basic
Electrical Safety for Employees: Basic
Introduction to OSHA (1 hour)
Physical Health Hazards in Construction
Biological Health Hazards in Construction
Ergonomic Hazards in Construction
Heat and Cold Stress Safety
Stairway and Ladder Safety
Scaffold Safety
Confined Space Safety
Personal Protective and Lifesaving Equipment
Managing Safety and Health in Construction
Materials Handling Safety
Safety Supervision and Leadership
Focus Four: Fall Hazards
Focus Four: Caught-In or-Between Hazards
Focus Four: Struck-By Hazards
Focus Four: Electrocution Hazards
OSHA Construction 30-hour Construction Industry Course is a comprehensive Safety Program designed for anyone involved in the construction industry. Specifically designed for directors, foremen, and field supervisors;
The program provides complete information on OSHA compliance issues covered in OSHA – 29 CFR 1926. 30 Hour Construction Industry Course is typically for people that set safety policy, supervise others on the job site, have OSHA safety responsibilities.
OSHA Construction 30-hour helps you get recognized in the sector by gaining you new skills through hands– on training for scaffolding, working at height, confined spaces etc.
OSHA Construction 30-hour course will benefit all workers and management at a construction office or work site. This 30-Hour online course is intended for supervisors or workers with some safety responsibility.
Construction Workers
Construction Foremen
Construction Job Supervisors
All Personnel Responsible for Construction-related Projects
A Wide Selection Of Courses
Choose From Our Best Online Video Courses With New Additions Published Every Month.