Silver Partner accredited course provider of Nebosh IGC. HABC Approved Center. We are confident that you will continue to enjoy academic excellence in a respectful and caring environment at Qanmos College. Avail the chance to be a Certified Safety Officer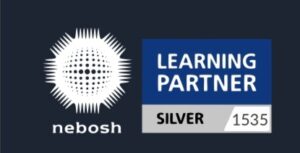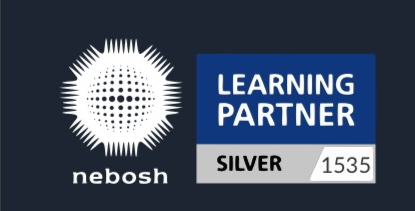 Complete NEBOSH IGC Training with NEBOSH Silver status Learning Partner. We are ensuring the highest possible quality measure to teach you people up to mark. Approved Center & Trainer. QANMOS College, we believe in Creative and Collaborative learning environment.
Success is a dream outside but at QANMOS College we work to make it a passion.
We have dependable relationship with our students. We deliver on our commitments and help students realize their dreams. Loyal: Loyalty to the nation and country is not only nurtured but is also the focus.
QANMOSIANS enjoy, learn and benefit frorm their life – long relationship with Qanmos College.

Why Qanmos ?
Approved Center & Trainer QANMOS College, we believe in Creative and Collaborative learning environment Enjoy belonging to the college community to avail.

Active learning
Active learning is "a method of learning in which students are actively or experientially involved in the learning process and where there are different levels of active

Qanmos College
In 2010, Qanmos College were launched in Lahore, to impart conceptual and comprehensive teaching at intermediate level and graduate level.
Qanmos Team with Wonderful environment, beautiful campus, amazing well trained and professionals with great attitude, especially the Trainer with complete knowledge and good teaching skills which helped me to enhance my knowledge. I like their hospitality a lot and It's been great over here. I wish Qanmos College all the very best.
Qanmos is a prominent organization for HSE training. Trainer is well experienced, co-operative and friendly. Management is very co-operative. Strongly recommended for Nebosh & other safety courses.
Qanmos is one of the best institute in Pakistan, The trainers of this institute are more experienced, co-operative, friendly,hardworking. They are fully support to each student till final exam, I recommend this institute to everyone. Thanks Qanmos Team
Very well organized Institute about HSE and NEBOSH. Institute is very well in term of reading facilities, welfare and communication. The Qanmos trainer was the best trainer ever. I pray that it will develop further. An excellent experience,, highly recommended