Qanmos College were launched in Lahore, to impart conceptual and comprehensive teaching at intermediate level and graduate level. Having achieved extraordinary appreciation from the students and their parents, within a span of 5 years, today there are 3 campuses in Lahore.
In these years, the students from Qanmos Colleges have done wonders not only in board exams but also in entry test examinations leading to the country's most well-acknowledged universities and higher education institutes. The spirit of integrity and the zeal for hard work has earned Qanmos Colleges a distinct position, among the leading educational institutions. QANMOSIANS enjoy, learn and benefit frorn their life – long relationship with Qanmos College.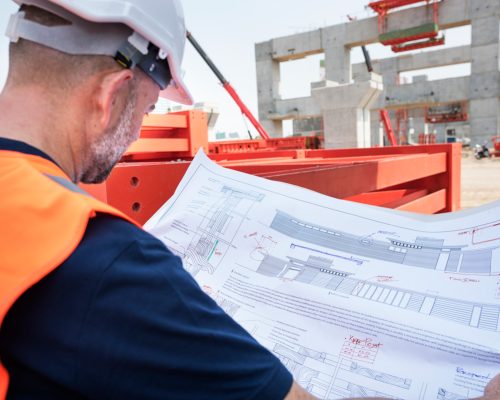 National Occupational Safety and Health Examination Board or NEBOSH shall provide worldwide recognized qualifications, including Health, Safety, Environment and Risk Management. NEBOSH advances your education and makes you exceptional so that you can improve your work.

Qanmos promote to mental health services by expert & professional mental health trainer. Our mental health determines how we think, feel and act. Good mental health is when you feel positive about yourself and cope well with the everyday pressures.

OSHAcademy, a division of Geigle Safety Group, Inc., was originally established in 1999 by Steve Geigle, MA, CSHM, CET. Steve, a former Oregon OSHA Training Specialist, developed OSHAcademy's online training courses
our top Qanmos
institute
benefits
worldwide Internship program
Duis aute irure dolor in reprehenderit in voluptate velit esse cillum dolore eu fugiat nulla pariatur. Excepteur sint occaecat cupidatat non proident, sunt in culpa qui officia deserunt mollit anim id est laborum.
We're looking for true individuals. People with the courage to take chances. Who understand that making a difference takes passion, patience, and persistence.
NEBOSH, OSHA, IOSH, First Aid, OTHM, Fire Safety, NASP,PSDF,  Mental Health,


PSDF was set up in 2010 as Pakistan's largest skills development fund. It funds training for over 80,000 youth every year in 250+ demand-driven trades through an ecosystem of 500+ private sector training partners
Silver Partner accredited course provider of Nebosh IGC. HABC Approved Center. We are confident that you will continue to enjoy academic excellence in a respectful and caring environment at Qanmos College. Avail the chance to be a Certified Safety Officer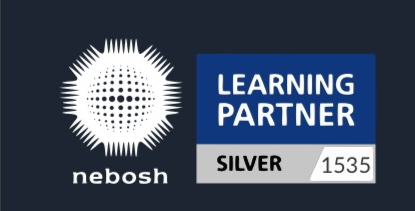 Why Qanmos for NEBOSH In Pakistan?
Complete NEBOSH IGC Training with NEBOSH Silver status Learning Partner. We are ensuring the highest possible quality measure to teach you people up to mark.
Approved Center & Trainer. QANMOS College, we believe in Creative and Collaborative learning environment.
Qanmos Institute for excellence in providing Quality NEBOSH Safety training, have been training candidates from a vast range of backgrounds all over the globe and we had trained more than 638+ students Till now. Our Unmatched expertise and High Quality standard in Health Safety Training provides many benefit to our clients and candidates of Middle East countries such as UAE, Saudi Arabia.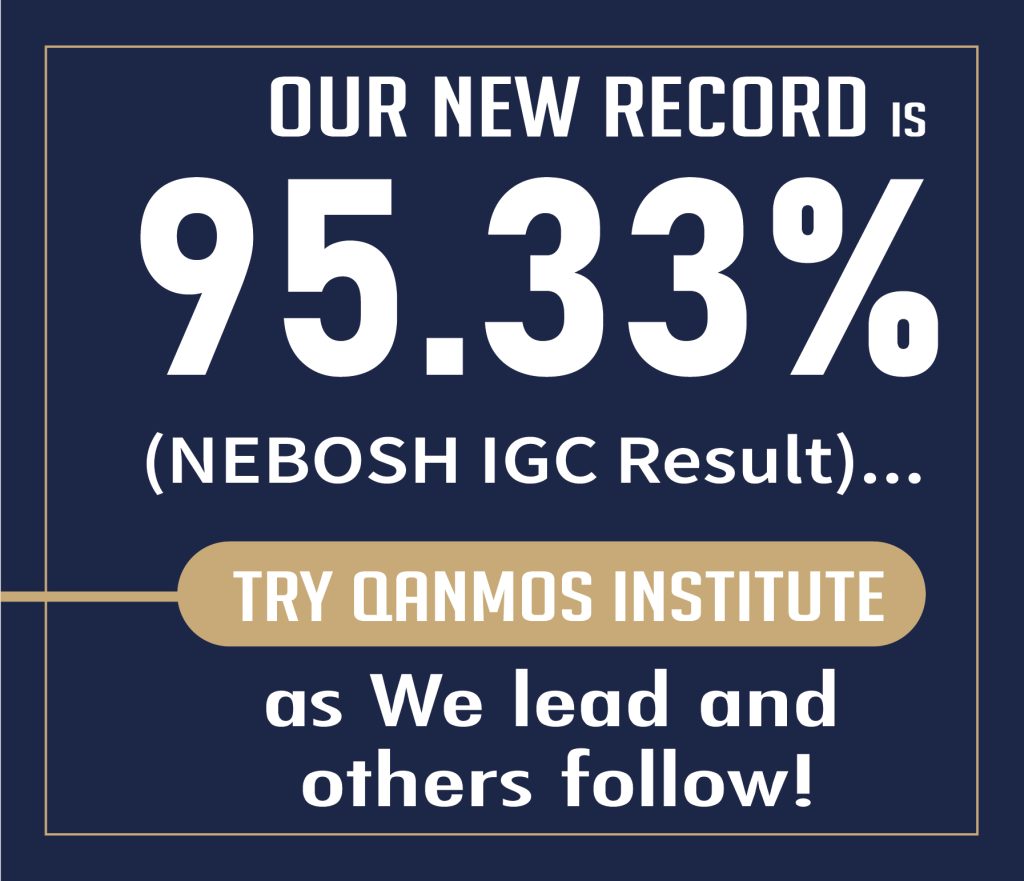 Success is a dream outside but at QANMOS College we work to make it a passion.
We have dependable relationship with our students. We deliver on our commitments and help students realize their dreams. Loyal: Loyalty to the nation and country is not only nurtured but is also the focus.
Qanmos Institute is one of the approved and leading Training and Consultancy Company which on boards an immense team of internationally certified experienced Trainers and Consultants to offer high quality safety courses & trainings to its students or clients.  We have approved trainer with 17+ years of field experience. Their field experience helps the leaner to better understand and perform in exams.  Our expert team makes customize solutions for specific businesses needs which also comply international standards. We are the only safety course provider in Pakistan which offer 24/7 tutor support to assist you with your queries. Our accreditation and approval from multiple international bodies enable us to provide trainings with standard.
QANMOSIANS enjoy, learn and benefit frorm their life – long relationship with Qanmos College.

Why Qanmos ?
Approved Center & Trainer QANMOS College, we believe in Creative and Collaborative learning environment Enjoy belonging to the college community to avail.

Active learning
Active learning is "a method of learning in which students are actively or experientially involved in the learning process and where there are different levels of active

Qanmos College
In 2010, Qanmos College were launched in Lahore, to impart conceptual and comprehensive teaching at intermediate level and graduate level.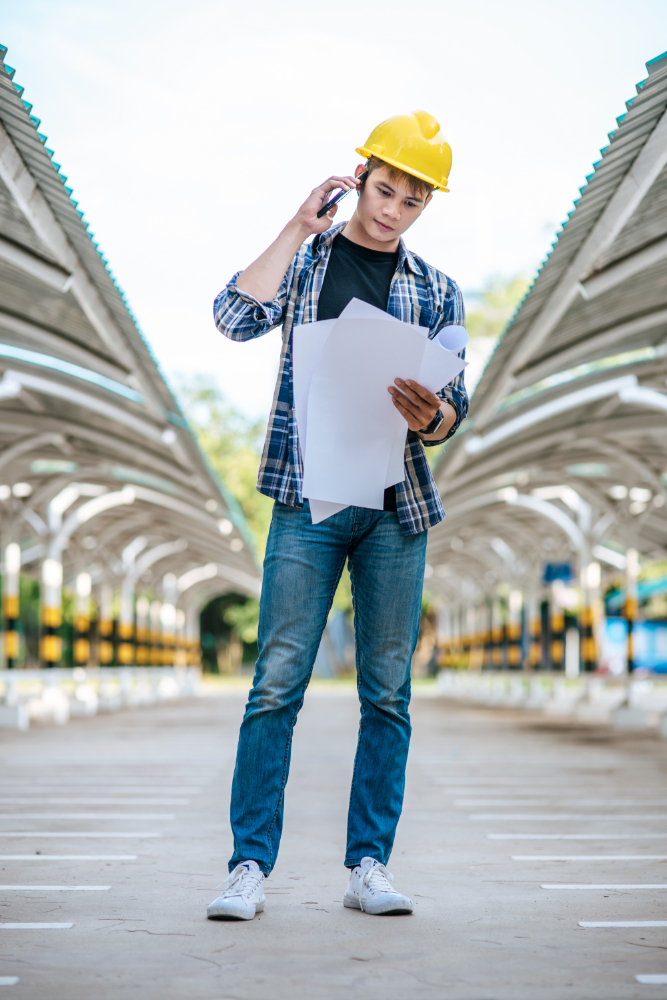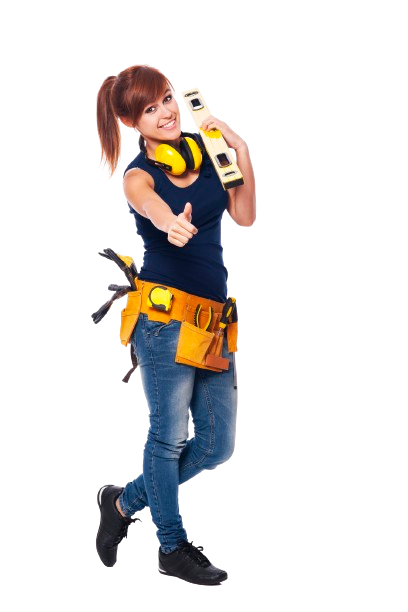 Take The Next Step Toward Your Personal And Professional Goals With QANMOS
Empowering a global community of learners and educators, our mission is to provide a dynamic platform where knowledge knows no bounds. With a commitment to fostering curiosity, collaboration, and continuous growth, we aspire to be the catalyst for personal and professional transformation, making quality education accessible to all.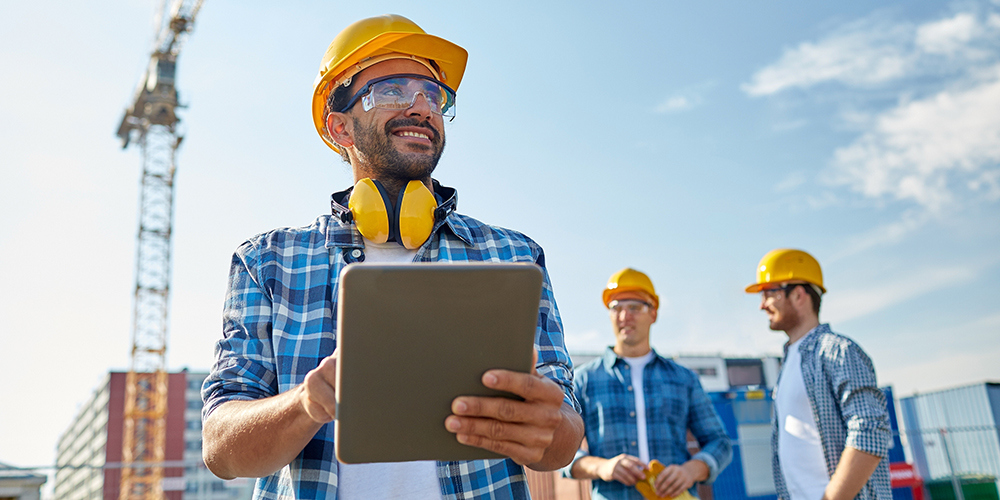 Course materials are developed in-house by our talented team of learning designers and multimedia developers. This means that you can be assured everything Qanmos puts its name to be both of consistently excellent quality and representative of latest regulatory and legislative developments in this ever-changing market.
Our Achievements
At Qanmos Institute, priority is given to credible training and consultancy solutions to our valued clients and students. Hence, we place strict emphasis on quality, understanding and development with the aim of giving our best to each and every one of our clients. These efforts have paved a path in garnering numerous accolades. And of course, these achievements are also due to the relentless support from our valued team, students and clients.
WE ARE A GLOBAL NETWORK OF EXPERTS SINCE 2010
Mehar Kashif
25 November 2023
My experinece in Qanmos is amzaing I found this institute on social media and when I join Qanmos I was surpprised about my choice I have alot of learning experience in this institute if you want to learn about Nebosh I suggest you should join the Qanmos every thing in Qanmos is in sequence you can learn every thing about Nebosh in Qanmos.
Rana Shahid Zohaib
25 November 2023
Having learned from Qanmos College in Lahore and had an excellent experience over the seasons, A very helpful staff and well-qualified trainers, especially Sir Waleed, a fantastic instructor and mentor, greatly assist us. The explanations for every subject are incredibly amazing. It's a genuinely warm and welcoming institution that will guide you to better achievement.
ayaz ahmed
25 November 2023
Excellent trainers Co-oprative staff Best guys badge Good Living Enviourment
maaz ahmad
25 November 2023
I wanted to leave a comment about my experience with Qanmos college I can't say enough good things about this college! The campus facilities are top-notch, with modern classrooms. The professors are incredibly knowledgeable and go above and beyond to support their students. Overall, my time at Qanmos college as been nothing short of amazing. I highly recommend it to anyone looking for a quality education and a vibrant learning community. Keep up the great work, Qanmos college 🎓😊
Mughees Khaliq
25 November 2023
Great experience throughout the learning from Qanmos college lahore , A very cooperation staff and trainers are well qualified and experienced.That institute guide you for better achievement
Farhan Jutt
25 November 2023
Institute with best environment and staff . Training is good
M Rizwan
25 November 2023
The Environment was good trainers were very amazing and food was also very tasty. I passed my best and memorable days there. Thanks QANMOS. 💕
M Mudassir
25 November 2023
I found this institute on the internet randomly and I'm proud of my choice. The teaching staff and the admin staff is very cooperative as they guide us really well. It's a very short period but it's a quite amazing experience. I'm gonna miss these days. It's very heartbreaking to say goodbye but we need to move on. I'm very thankful to all staff members and teachers for these amazing memories.
Maqbool Maqbool
25 November 2023
Tranner is very hard working and staff is very corporative environment is so positive and thanks Qanmos for help me in this course contribute
Allah Ditta
25 November 2023
Trainer provide the good training.Staff are also good and fully Copart with us.The environment are also very good.Food taste are also good.
Get answers to your Queries Right Away