Health Safety & Environment Courses
NEBOSH || IOSH|| OSHA || MENTAL HEALTH || OTHM || FIRST AID || FIRE SAFETY || IOS
In 2010, Qanmos College were launched in Lahore, to impart conceptual and comprehensive teaching at intermediate level and graduate level. Having achieved extraordinary appreciation from the students and their parents, within a span of 5 years, today there are 3 campuses in Lahore.

HSE INTERNATIONAL TRAININGS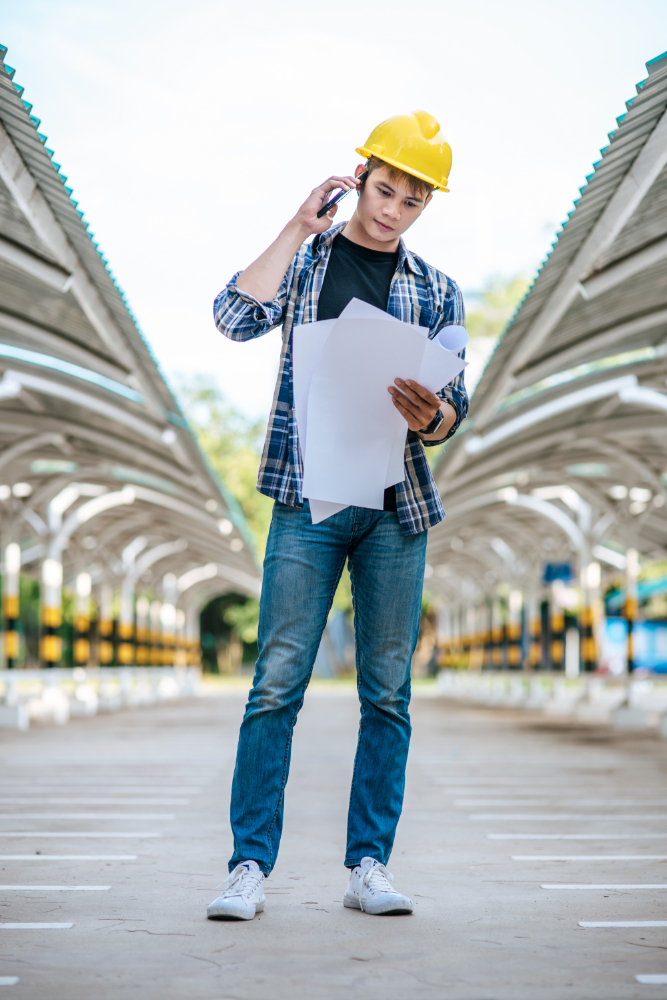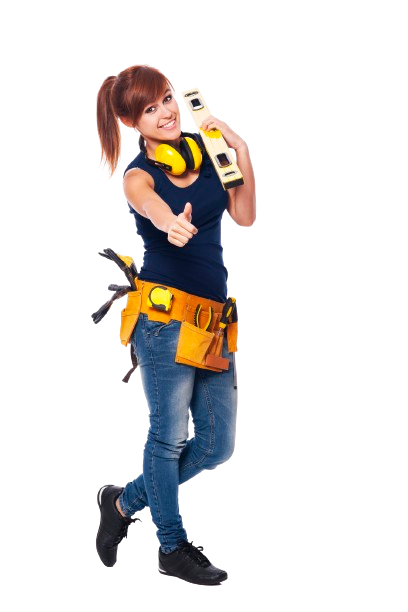 Take The Next Step Toward Your Personal And Professional Goals With QANMOS
Empowering a global community of learners and educators, our mission is to provide a dynamic platform where knowledge knows no bounds. With a commitment to fostering curiosity, collaboration, and continuous growth, we aspire to be the catalyst for personal and professional transformation, making quality education accessible to all.
Qanmos Institute is one of the approved and leading Training and Consultancy Company which on boards an immense team of internationally certified experienced Trainers and Consultants to offer high quality safety courses & trainings to its students or clients.  We have approved trainer with 17+ years of field experience. Their field experience helps the leaner to better understand and perform in exams.  Our expert team makes customize solutions for specific businesses needs which also comply international standards. We are the only safety course provider in Pakistan which offer 24/7 tutor support to assist you with your queries. Our accreditation and approval from multiple international bodies enable us to provide trainings with standard.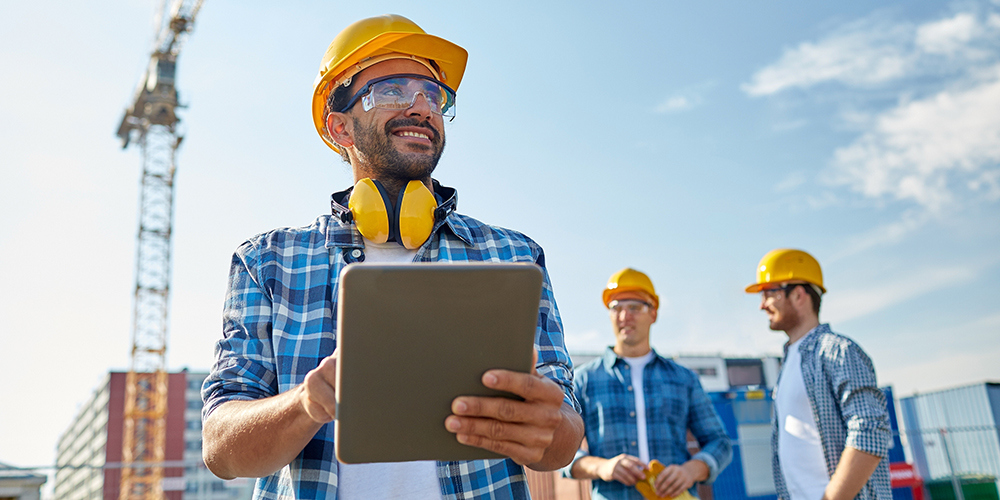 Course materials are developed in-house by our talented team of learning designers and multimedia developers. This means that you can be assured everything Qanmos puts its name to be both of consistently excellent quality and representative of latest regulatory and legislative developments in this ever-changing market.
Silver Partner accredited course provider of Nebosh IGC. HABC Approved Center. We are confident that you will continue to enjoy academic excellence in a respectful and caring environment at Qanmos College. Avail the chance to be a Certified Safety Officer
Get answers to your Queries Right Away